The music video for the streaming single "Memorabilia" has been released.
The title track of the new album "Memorabilia" released today. Co-produced by Tatsuki Hashimoto. Toshihiko Kasai for recording / mixing. Mastering is done by John Davis of Metropolis Studios (UK). Yojiro Suda (mitsume) participates in the performance. The graphic art and design of the jacket is by Yutaka Sato.
MINAKEKKE "Memorabilia"
Digital | 2022.03.16 Release | NGDS-0012
Released by IDEAL MUSIC LLC.
https://ssm.lnk.to/Memorabilia
---
2nd album "Memorabilia"
CD [2,273 Yen+Tax] / Digital | 2022.04.27 Release | NGCA-1062
Released by IDEAL MUSIC LLC.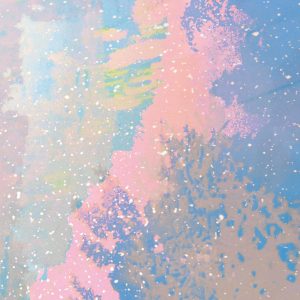 [track list]
01. Butterfly
02. Angel
03. i/o
04. Bones
05. Last Summer (Alternate Mix)
06. DeLorean
07. endorphia
08. Memorabilia
09. Odyssey