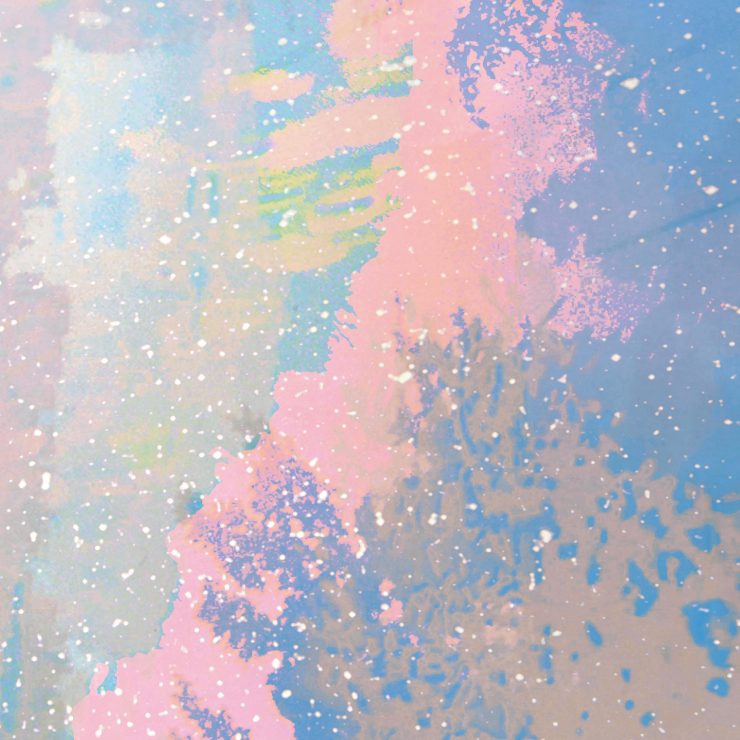 2nd album "Memorabilia" is released today!!!
https://ssm.lnk.to/MAL
The music video of "Odyssey" has also been released!!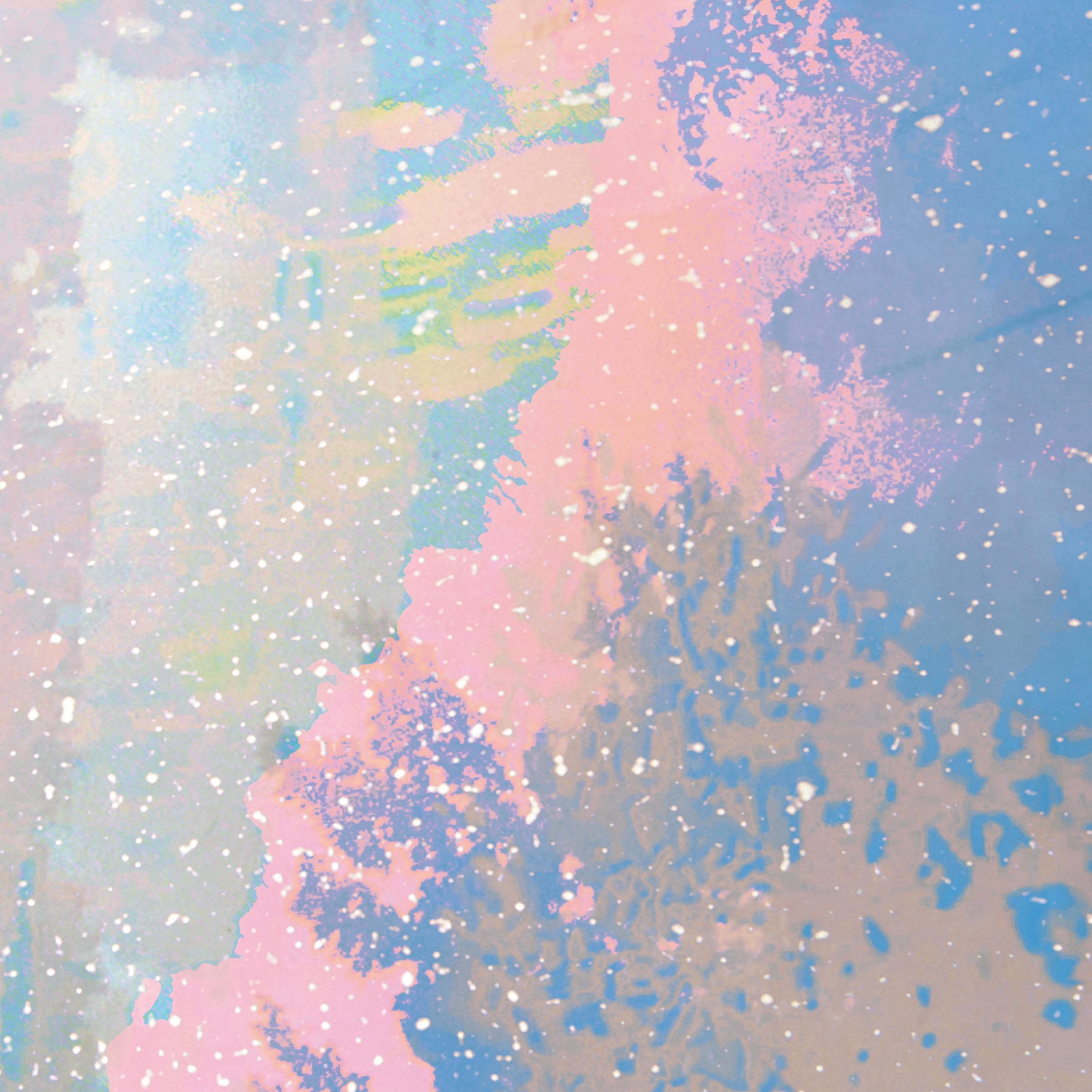 Customers who purchase the "Memorabilia" CD released on April 27th at disk union and FLAKE RECORDS will receive a 5-track sound source privilege "Memorabilia Remixes" on a first-come, first-served basis. Please make a reservation as soon as possible as the number is limited.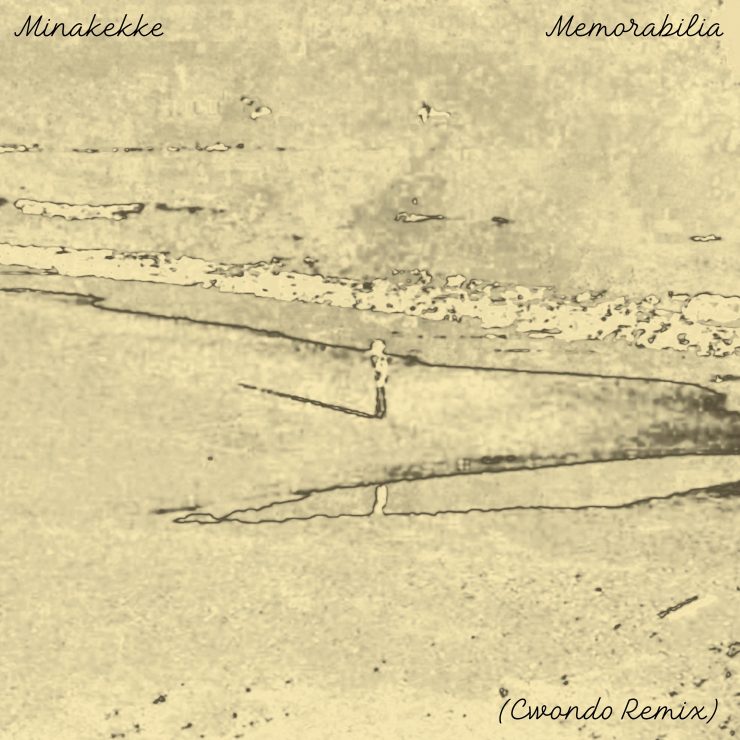 "Memorabilia (Cwondo Remix)" reconstructed by Cwondo, a solo project by Taisei Kondo will be released on April 6th (Wednesday). The third rework project following "i/o (Ohzora Kimishima Remix)" by Ohzora Kimishima and "Last Summer Rework" created by Tamaki ROY. Mastering is done by John Davis of Metropolis Studios (UK).
https://ssm.lnk.to/MRC
Continue reading →