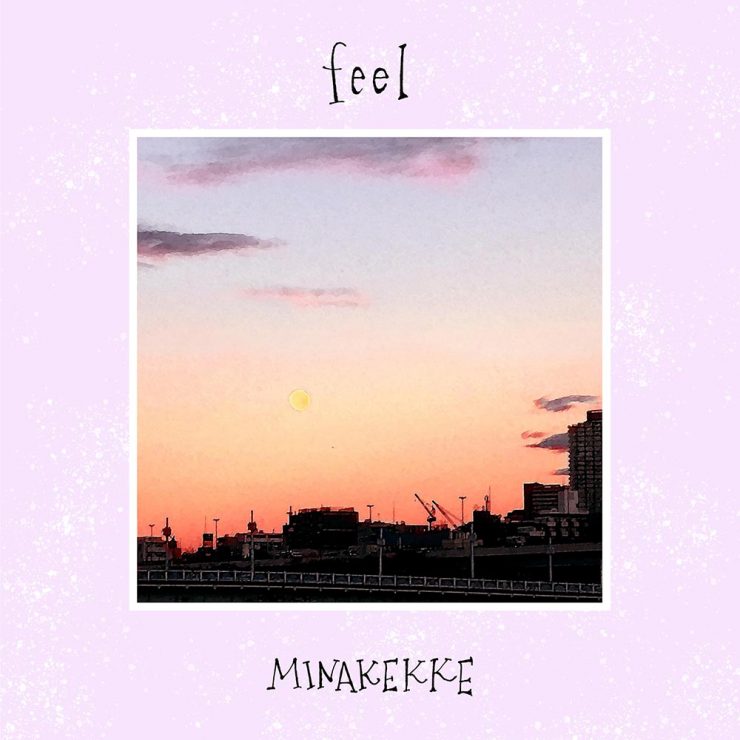 Streaming Single "feel" will be available on February 26th. To commemorate the release, a streaming live will be delivered on YouTube Live at 20:00 on Saturday, February 27th. This is free to watch.
Streaming Single "feel"
2021.2.26 Release | Digital Only | NGDS-0008 | IDEAL MUSIC LLC.

The backstage movie of "pool" Special Streaming Live held on December 19th has been released.
Please look forward to the Streaming Single "feel" released on the 26th of this month and the streaming live to be held on the following 27th!